2-Wheel EZY-ROL Automatic Drum Truck
FOB - Midwest Warehouse
Lead Time 5-7 days

2-Wheel EZY-Rol Automatic Drum Trucks are designed for safe and easy drum handling of steel, fiber and plastic 30 and 55-gallon steel drums. Provides workers with complete control and easy maneuverability on ramps, inclines, and all flat surfaces. The 2-wheel design allows operator to vary the angle of the load for the most convenient operating position.

Features:
EZY-Tilt design and spring-loaded chime hook so the operator never has to touch the drum.
Drum trucks are available in heavy duty steel or spark-resistant aluminum.
The shoes adjust to handle 30 and 55 gallon drums up to 1,000 lbs.
Available with optional hand brakes for added safety.
Replaceable wheels, shoes and axles available.
Four additional chime hooks (pictured) and three wheel options available.
Made in the USA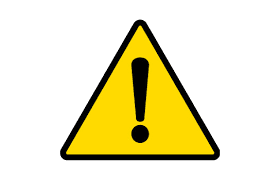 WARNING: This product can expose you to chemicals including steel, aluminum, and lead compounds which are known to the State of California to cause cancer and/or reproductive harm.