4 Wheel EZY-ROL Drum Truck
FOB - Midwest Warehouse
Lead Time 5-7 days
Available in Steel or spark resistant Aluminum and feature Valley Craft's exclusive EZY-Tilt design and spring-loaded chime hooks. Operator never has to touch the drum. Trucks handle 30 and 55 gallon drums up to 1,000 lbs. Available with optional hand brakes. Models feature replaceable wheels, shoes and axles. Four additional chime hooks and three wheel options available.
Model F82845A2:
Steel frame
Mold-on rubber tires
66-lbs.
Model F82645A4:
Aluminum frame
Mold-on rubber tires
45-lbs.

Note: Silver model pictured to the left features additional brake attachment and rubber wheels. Additionally, the green model (also pictured to the left) features pneumatic tires.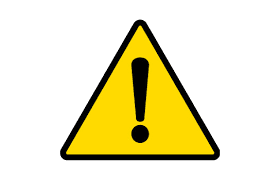 WARNING: This product can expose you to chemicals including steel, aluminum, and lead compounds which are known to the State of California to cause cancer and/or reproductive harm.