Drum Snatcher
FOB - Midwest Warehouse

Valley Craft's gravity-actuated Mechanical Drum Snatcher Attachment is economical and easy to use. This fork lift attachment automatically grasps, then moves, stacks, and palletizes 55 gallon steel-ringed drums (23 inch -24 inch in diameter) by utilizing unique knuckle-gripping system and natural pressure of the loaded drum. The "knuckled" gripper upper arms raise and lower to grab and release drums without the driver ever leaving the fork lift. 800-lb load capacity.

Simple to use:
The lift truck operator simply approaches the drum, lowers the Drum Snatcher at a slight angle, then lifts. For automatic release, relax the grip and back away. This drum handler is designed for customers with limited drum handling needs.

Features:
Fork-mounted.
For use with 23" or 24" drum diameters.
Mechanical attachment
Overall Dimensions: 22" W x 36" L x 6" H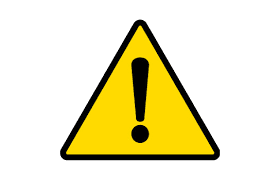 WARNING: This product can expose you to chemicals including steel, aluminum, and lead compounds which are known to the State of California to cause cancer and/or reproductive harm.