Fork Lift Beak Attachment
FOB - Midwest Warehouse
IN STOCK
Lead Time 5-7 days

The Fork Lift Beak Attachment is equipped with powerful beak-style jaws that automatically grip when engaging drum and release when lowering it. The fork lift beak is a quick-release metal attachment which features a gravity-actuated beak that grips and lifts from the rim of the container.

This product can manage most open or closed top drums having a chime or locking rings strong enough to support the weight of its own contents. Slides onto forks and secures via turn-down t-bolts. Handles most diameter rimmed drums 24" in height or higher.

Features:
Usable Fork Tube Size: 2-1/2" x 6-1/2"
Overall Dimensions: 24"W x 19"L x 38"H
Ideal for use on 18in.–24in. dia. steel drums
Can handle other containers which have rims that are strong enough to support their own weight.
1,000-lbs. capacity.

Note: Shown in use with the Drum Positioner Lift Base Unit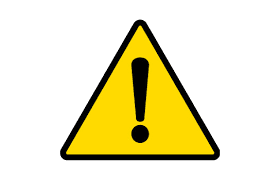 WARNING: This product can expose you to chemicals including steel, aluminum, and lead compounds which are known to the State of California to cause cancer and/or reproductive harm.