Fork Lift Strap Attachment
FOB - Midwest Warehouse
IN STOCK
Lead Time: 5-7 days

Straps attach to forklift and conform to container to give maximum contact. Ratchet devices allow operator to apply exact tension force needed and reduces container damage. Allows user to pick up most any cylindrical object that is smooth-sided.

Features:
Handles: steel, plastic or fiber drums or other smooth-sided cylindrical objects.
Ratchet device lets you apply the exact tension force needed for secure handling while reducing container damage.
Usable fork tube size: 1-5/8" x 5-5/8" x 16-3/4"
Overall dimensions: 24"W x 19"L x 38"H
800-lbs. capacity.
Made in the USA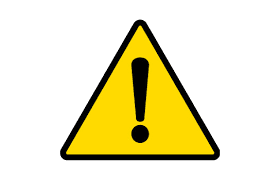 WARNING: This product can expose you to chemicals including steel, aluminum, and lead compounds which are known to the State of California to cause cancer and/or reproductive harm.