Heavy Duty Box Dumpers
FOB - Midwest Warehouse

Heavy-duty all-welded steel dumpers are designed to manage the heaviest of loads. Designed to quickly and efficiently dump the contents of bulk containers, totes, troughs and gaylords. The Heavy Duty Box Dumpers bolt directly to the floor, ensuring reliability and stability throughout operation. They are fully powered up and gravity down and contents dump completely within one minute to ensure time-efficient usage.

Heavy Duty Box Dumper Features:
1/4" plate steel base with 7-gauge sides.
Dumpers include NEMA 12 power up/gravity down "Deadman" controls.
Handy rotary-switch control activates chute, lifting dumper to 48 inch dump height.
Adjustable hold-down bar from 30-42" to handle 28-40" containers.
Dumper bolts to floor, ensuring reliability and stability throughout operation.
Your choice of 460 or 230, 3-phase voltage (please specify on order).
Available in load capacities ranging from 2,000 to 6,000-lbs.
Made in the USA
Custom Features Available:
Casters
Variable speed control
Stainless steel
230V or 460V power option
High dump heights
Please call for more information
Box Dumpers Handle:
Cartons, tubs, bulk containers, totes, gaylords, vats, troughs, poly containers and corrugated steel containers.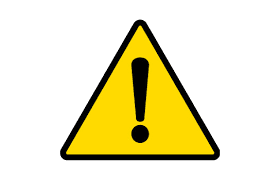 WARNING: This product can expose you to chemicals including steel, aluminum, and lead compounds which are known to the State of California to cause cancer and/or reproductive harm.