Lift Truck-Powered Hydraulic Maxi-Grip II
FOB - Midwest Warehouse
IN STOCK
Lead Time: 5-7 days

Lift Truck-Powered Hydraulic Maxi-Grip II™ is a single-function grip designed to handle most plastic, steel & fiber containers (18"-28" diameter) and to increase efficiency of basic moving, stacking and palletizing actions.

This unit has no dumping functions, but is optimal for fast and effective warehousing drum inventories. Unit is fork-mounted and requires that the lift truck be equipped with auxiliary valve control and hydraulic quick couplers for operation. 2,000-lb load capacity.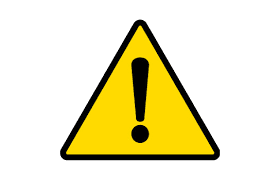 WARNING: This product can expose you to chemicals including steel, aluminum, and lead compounds which are known to the State of California to cause cancer and/or reproductive harm.