LiftTruck Powered Hydra Grip
FOB - Midwest Warehouse
IN STOCK
Lead Time: 5-7 days

LiftTruck Powered Hydra Grip provides two fully hydraulic functions that are activated by an ergonomic hand-held pendant. A single set of fully hydraulic jaws automatically adjust to most drum diameters (18" - 28"). Rotating function offers full 360 degree rotation for inverting and pouring to both the right and left. Unit requires lift truck equipped with auxiliary valve control and hydraulic quick couplers for operation.
Features:
The clamp/unclamp feature is accomplished via rope pull activiation of the selector valve.
Distance between fork tubes: 2-1/2 inch x 6-1/2 inch x 37-1/2 inch.
Jaw Size: 9 inch x 15 inch
Distance between forks: 19-3/8 inch.
2,000-lbs load capacity.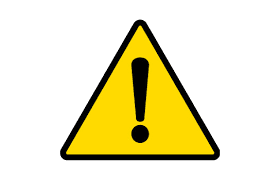 WARNING: This product can expose you to chemicals including steel, aluminum, and lead compounds which are known to the State of California to cause cancer and/or reproductive harm.