Mechanical Auto Grip and Auto-Grip DH
FOB - Midwest Warehouse
IN STOCK
Lead Time: 5-7 days

Gravity-Actuated Mechanical Auto-Grip™ and Auto-Grip™ DH are most efficient on consistently sized loads. Auto-Grip™ jaws are spring-and-cam actuated and equipped with jaws that grip with cam pressure that is proportional to drum weight. Standard jaws adjust to fit 30, 55 or 85-gallon steel or over-pack drums, or any cylindrical object 18"- 28" in diameter. Secures to lift truck forks with heavy duty T-bolts. Auto Grip DH jaws grip under the top lip and adjust manually to grasp most plastic drums 22"-24" in diameter.

Features:
• Overall Dimensions: 34"L x 33"W
• Distance Between Forks: Auto Grip 13 - 25" Auto Grip dh 17 - 21"
• Usable Fork Tube Size: 1-5/8 x 5-5/8 x 16-3/4"

* Note: This drum handler is not efficient on fiber drums, because they can easily lose their shape when gripped.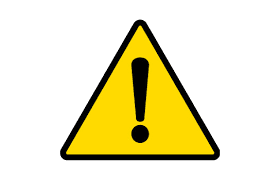 WARNING: This product can expose you to chemicals including steel, aluminum, and lead compounds which are known to the State of California to cause cancer and/or reproductive harm.