Power Drive Roto-Lift Drum Handler
FOB - Midwest Warehouse
IN STOCK
Lead Time 5-7 days

Make transporting, lifting and dumping safer and easier than ever before - all in one piece of equipment. The Power Drive Roto-Lift Drum Handler has 12" power drive wheels plus full-function hydraulic lift and pour. Any operator can effortlessly move drums up to 1,000-lbs. while reducing injury rates from heavy handling by more than 50% and eliminating the need for fork lifts. Units feature fully adjustable and programmable controls with 1 - 2.5 mph speed controls.

Power Drive Roto-Lift
Incorporates ratchet straps to lift, rotate, dump and palletize steel, plastic, and fiber cylinders.

Counter-Weighted
Designed to butt directly up against pallets and containment skids.

Features:
Ability to lift, rotate 360°, and dump most steel, plastic and fiber cylinders (14"-24" in diameter).
Curtis TM-1 Tiller Head equipped with emergency reverse switch, electronic throttle, rocker switches, horn and gas spring to automatically return head to upright position when not in use.
Available in 78" or 90" heights with a keyed On/Off switch.
Features variable-drive speed (2½" mph factory-set max)
Units easily handle grades up to 5.
24-volt DC system and battery indicator gauge.
Note:
Two Batteries and 12V AC charger included.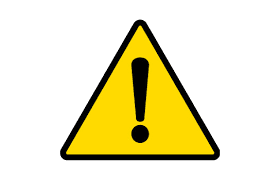 WARNING: This product can expose you to chemicals including steel, aluminum, and lead compounds which are known to the State of California to cause cancer and/or reproductive harm.