Raptor Series Fixed Leg Portable Drum Handlers
FOB - Midwest Warehouse

Safely and easily unload pallets and containment skids with the Raptor series of portable drum handlers. Each unit is designed with a smaller footprint to effectively maneuver through congested work areas.

Barrel Hawk Raptor
Ergonomically designed to reduce the risk of injury and allow a single operator to safely handle virtually any kind of drum up to 800 lbs.
Glides over standard pallets and picks from containment skids with ease.
Hydraulic pump lifts typical 55-gal. drum 20" off floor. Rolls on 6 x 2" phenolic wheels in front.
Rear swivel caster is 8" and is equipped with a brake for added safety.
Single mast design for high visibility.
Dimensions: 50" W x 40" L x 62.25" H.
Models available with three different drum handling attachments:beak, strap or cylinder. Individual attacments are easily interchangable.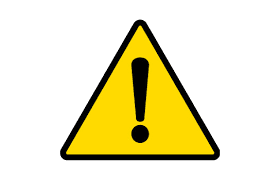 WARNING: This product can expose you to chemicals including steel, aluminum and lead compounds which are known to the State of California to cause cancer and/or reproductive harm.