Roto-Grip Drum Handler
FOB - Midwest Warehouse
IN STOCK
Lead Time 5-7 days

Manually Propelled Roto-Grip lifts and rotates most steel drums and cylinders (18"-24" in diameter) with electric clamping jaws. All units are manually propelled and feature an electric-over-hydraulic control system. Electric screw jack clamps and releases the rubber-lined jaws while the hydraulic rotator turns drums 360 degrees. Electric-over-hydraulic control system requires 12-volt deep cycle battery and plugs into a standard grounded outlet. For steel cylinders only. Battery is included.

Counter-Weighted Roto-Grip is manually propelled and designed to butt directly up against pallets for effective loading and unloading. Please note that counterweighted models weigh twice as much as straddle-type and require more effort to move.

Features:
800 lbs. capacity.
Choose from 78"- or 90"- high models.
Single mast design allows for high visibility.
Optional floor lock available.

Battery and Charger are included.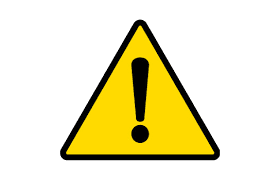 WARNING: This product can expose you to chemicals including steel, aluminum and lead compounds which are known to the State of California to cause cancer and/or reproductive harm.