Roto-Lift Drum Handlers
FOB - Midwest Warehouse

Roto-Lift rotating drum handler is a manually propelled, straddle-type unit that centers the load between the wheels for maximum balance and safety. Lifts and rotates 360 degrees.

Available as manual, battery, air or AC-powered handler. Battery-powered model requires 12-volt deep cycle battery and plugs into a standard grounded outlet (battery included). Air-powered models are ideal for spark-resistant applications and require outside air source. Optional floor lock available. 78" or 90"-high units handle steel, plastic and fiber cylinders (14"-24" in diameter).

Counter-Weighted Roto-Lift is a manually propelled drum handler that butts up directly against pallets to make loading and unloading safe and effective. Comes with (34) 13.5-lb. counter-weights and requires more effort to move.

All Models Feature:
Engineered for straddle-type portable lift applications.
Load is centered between the wheels, allowing stability and safety.
800-lbs. capacity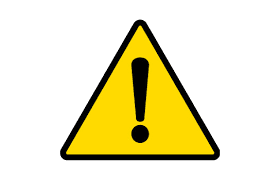 WARNING: This product can expose you to chemicals including steel, aluminum and lead compounds which are known to the State of California to cause cancer and/or reproductive harm.