Single-Stage Low-Level Portable Drum Dumpers
FOB - Midwest Warehouse
Constructed of heavy-guage carbon steel, Valley Craft's line of Drum Dumpers offers you a heavy duty, versatile, and cost-efficient addition for your drum handling facility. The Valley Craft Single-Stage Portable Drum Dumpers feature a 45° degree tilt angle and are able to handle 1,500 lb capacity loads.
Features:
• 1,500 lbs capacities
• Containers up to 24" in diameter maybe used
• 45° degree tilt angle
• Rotary switch control to power chute up
• Gravity down system with adjustable flow control to safely lower chute
• NEMA 12 power up/gravity down "deadman" controls
• Adjustable hold-downs keep container from shifting
• Heavy-gauge carbon steel construction with enamel finish
• 1/60/110V power unit
• 1 HP motor/1 GPM pump
• Made in the USA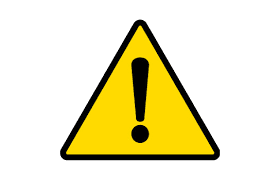 WARNING: This product can expose you to chemicals including steel, aluminum, and lead compounds which are known to the State of California to cause cancer and/or reproductive harm.