Skid Steer Attachment - Hydraulic
FOB - Midwest Warehouse

Skid Steer Drum Handler allows the operator to handle drums at reclamation areas, construction landfills and any other location where drums and loaders are necessary. The drum handler hydraulically clamps and dumps most drums (18"-28" diameter). Constant hydraulic pressure secures the load, making the unit excellent for salvage operations. Includes rubberlined jaws, hoses, and standard ½" quick couplers and 360 degree rotation both directions.

Features:
Functions by clamping and rotating the drum barrel.
Easily handle drums and cylinders.
The universal back plate is set up for Case and Bobcat skid-steer loaders, but can easily be adapted on request for other mount in frame types on other brands.
The top flange is made into a step, complete with non-slip safety strip.
Overall Length: 45"
Overall Width: 52"
Jaw Size: 9 x 15"
2,000 lbs. load capacity
**Note: The clamp/unclamp feature is accomplished by activating the selector valve (via a rope pull) on top of the frame.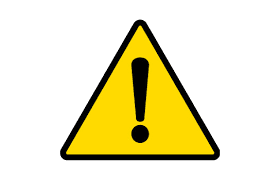 WARNING: This product can expose you to chemicals including steel, aluminum, and lead compounds which are known to the State of California to cause cancer and/or reproductive harm.