Spark-Resistant Aluminum Cylinder Trucks
FOB - Midwest Warehouse
IN STOCK
Lead Time 5-7 days

Valley Craft's Spark-Resistant Aluminum Cylinder Trucks are made for safe and efficient handling of pressurized tanks.

Features:
• 600-lbs. capacity.
• Choose the heavy-duty single cylinder truck frame for cylinders 9" in diameter, or the multi-tank cylinder truck frame that fits over the regular box frame for use with most standard size cylinders.
• Balanced frames roll easily on 12" x 3-1/2", fully-pneumatic tires and feature hand brakes for added safety.
• Multi-tank frame is available with and without brakes.
• 1" steel axle is enclosed in protective housing with sealed bearings.
• Trucks are constructed of 1-5/16" O.D. aluminum tubing with notched joints and solid welds.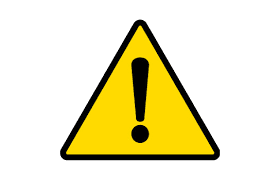 WARNING: This product can expose you to chemicals including steel, aluminum, and lead compounds which are known to the State of California to cause cancer and/or reproductive harm.