Versa-Lift Drum Handler
FOB - Midwest Warehouse
IN STOCK
Lead Time: 5-7 days
Manually Propelled Versa-Lift Drum Handler is an efficient multi-purpose positioner with a single-post design to provide high visibility. Available in 78" or 90" models.
Choose between 4 power options:
Manual foot pump
Air motor
110-volt AC motor
12-volt DC motor: (flow is 1 gal./min. at 2,000 psi). Requires 12-volt battery (Included); 72 amp; 10-3/4"L x 6-3/4"W x 9"H (to top of terminal).
Features:
Efficiently performs medium-duty and in-between handling tasks.
Optional floor lock available.
800 lbs. load capacity.
Choose one or more drum handling attachment options (purchased separately):
Drum grip
Drum claw
Drum rotator
Pallet fork
Drum fork
Drum tilter
Steel platform

Battery and air-powered Models have a lift speed of 17 fpm.
Manual-powered models have a lift speed of 5 fpm.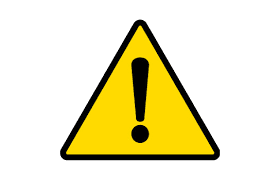 WARNING: This product can expose you to chemicals including steel, aluminum, and lead compounds which are known to the State of California to cause cancer and/or reproductive harm.